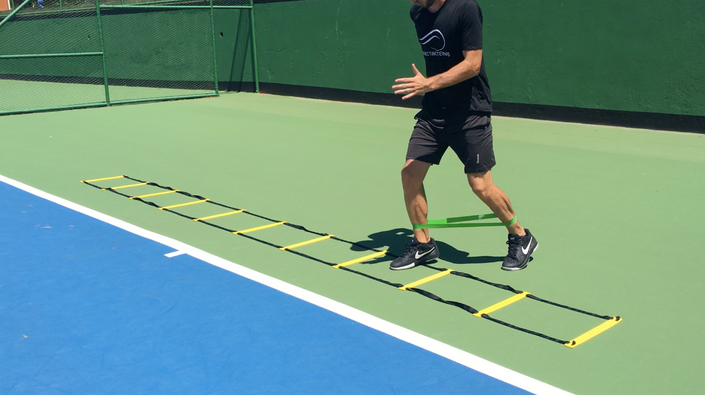 FOOTWORK: THE GAME CHANGER
Footwork and Functional Fitness will change your game. Just Trust The Process!
Your Instructor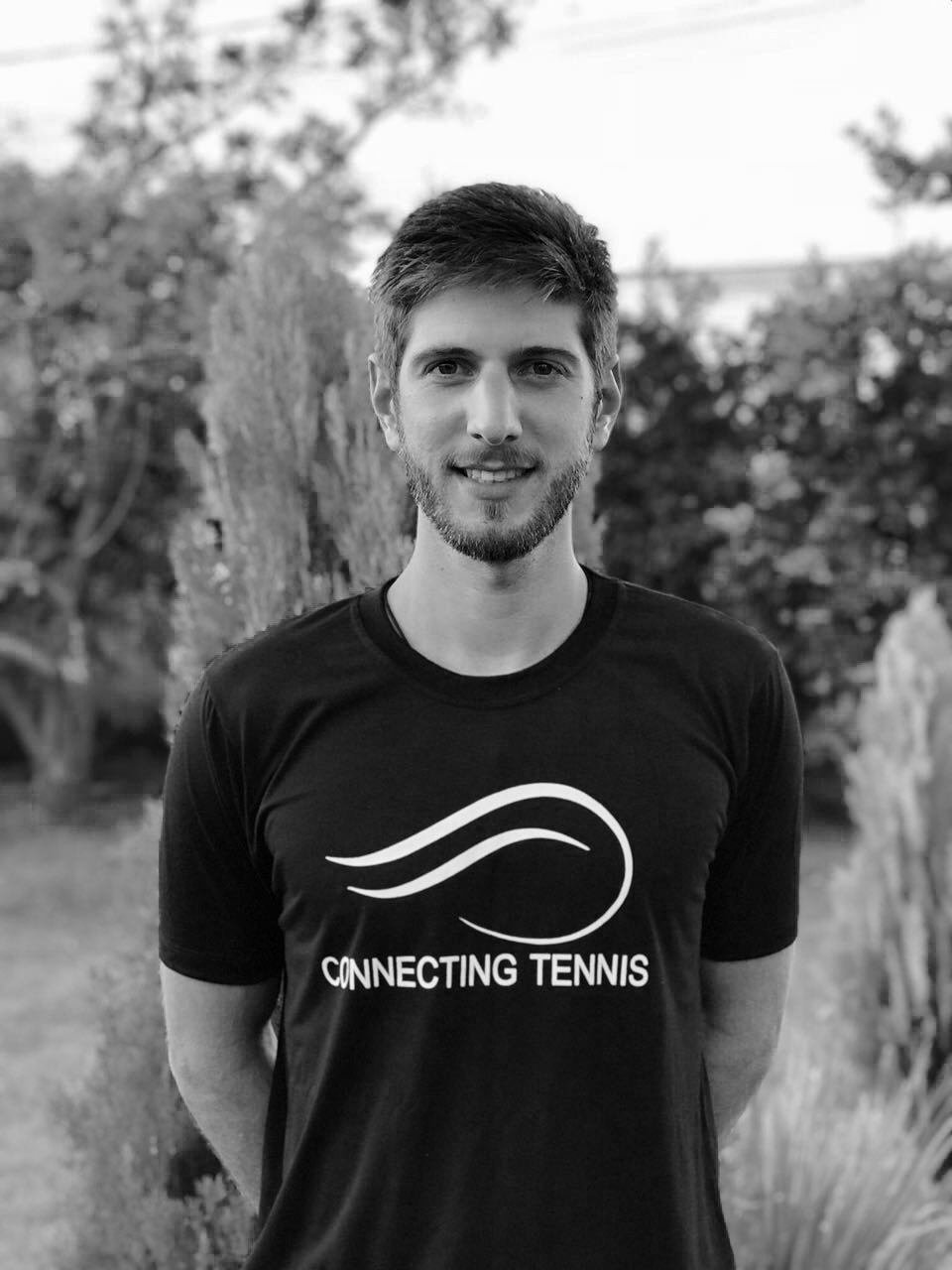 Hey! This is Gaston. I want to show you the path to change your game for good. You've probably heard about footwork and watched videos on internet, but nothing will compare to having the right guidance and follow up process that I will provide you.
I'm a tennis addict looking to make an impact in thousands of players around the world. I believe in footwork and functional training as the motor to change your game. I want to motivate people to go beyond of what they think they can play, and get to "how they always wanted to play".

The secrets to your best strokes are not in the grip or in the strings. The way you will hit the ball is already decided in the moment you step to hit that ball, standing the right way and moving from ball to ball with perfect care will change your game forever. It doesn't matter your level or age, what matters is your decision and commitment to become the player you always wanted to be. I'm committed to help you! Let's do it?
WHAT REAL PLAYERS WANT TO TELL YOU...
---
"Gaston who has been my tennis coach for the past 2 years is gifted teacher in many ways. My overall impression of him is outstanding. He is patient, fun to be around, and able to explain all concepts in a way very easy to understand. He is great coach, because he taught me that tennis is not only about the strokes, it's also about moving your feet, and thinking about what you are going to do. Gaston would work out group hard, make us laugh and he helped me love tennis."
MAX DVOYAKIN
- Unites States
"Gaston is a knowledgeable, hardworking and well trained coach, but it is is his passion and love for the game that sets him apart from the rest. His dedication and persistence does not stop and he always does his part to bring out the best in his players. He has a great attitude and outstanding coaching technique that gets passed on to everyone he trains. I am grateful to have learned from him."
MATTHEW KANEFSKY
- Unites States
"Gaston is not only a true professional he is also a great instructor, motivator, health coach, & strategist. My game has gone to the next level with better strokes & more confidence. At 53 I'm playing as if I was 26 again. Thank you Gaston."
SCOTT A.
- Unites States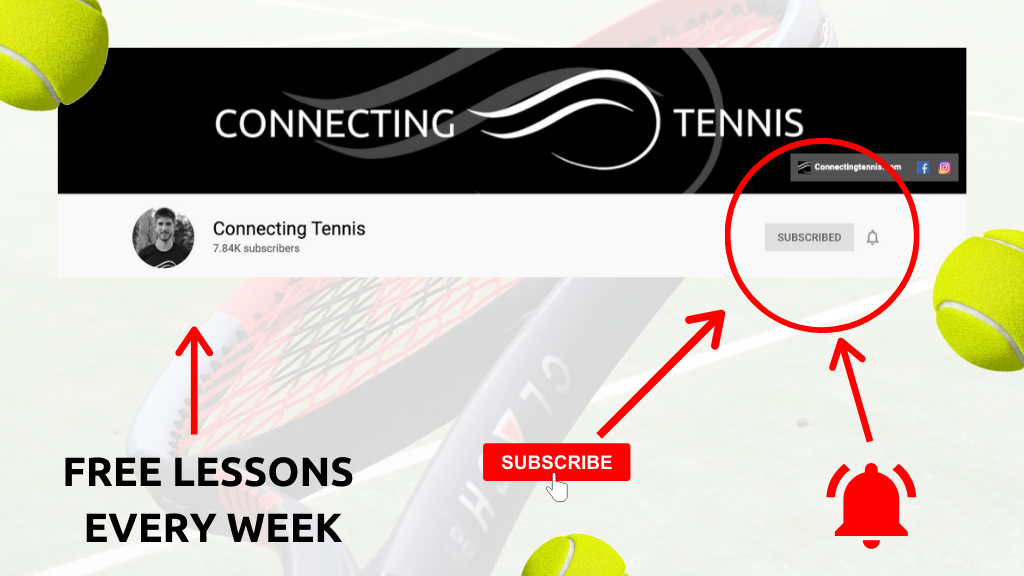 SOME WORDS FROM PEOPLE THAT ALREADY MADE THE COMMITMENT TO IMPROVE...
"You understand the importance of footwork and realize that proper footwork is the most fundamental requirement to play tennis. And I've realized that tennis should be played with our body as a unit not just with our arms. This course gets you straight into the action and the coach GASTON is a motivating force because he works very hard and inspires you to do so."
- SAI RAGHAVENDRA
From India
"I am Claudio Eulau and I took the online course from Gastón and what I really enjoy was his exercises withone leg and balance.Thanks so much, Gastón"
- CLAUDIO EULAU
From Unites States
"Gaston course is amazing. I thought it would be complicated to apply all the exercises, but he breaks everything up perfectly. I've been able to improve and get to a better ranking. Thanks Gaston! Waiting for the next one!"
- GASTON DEFERRARI
From Unites States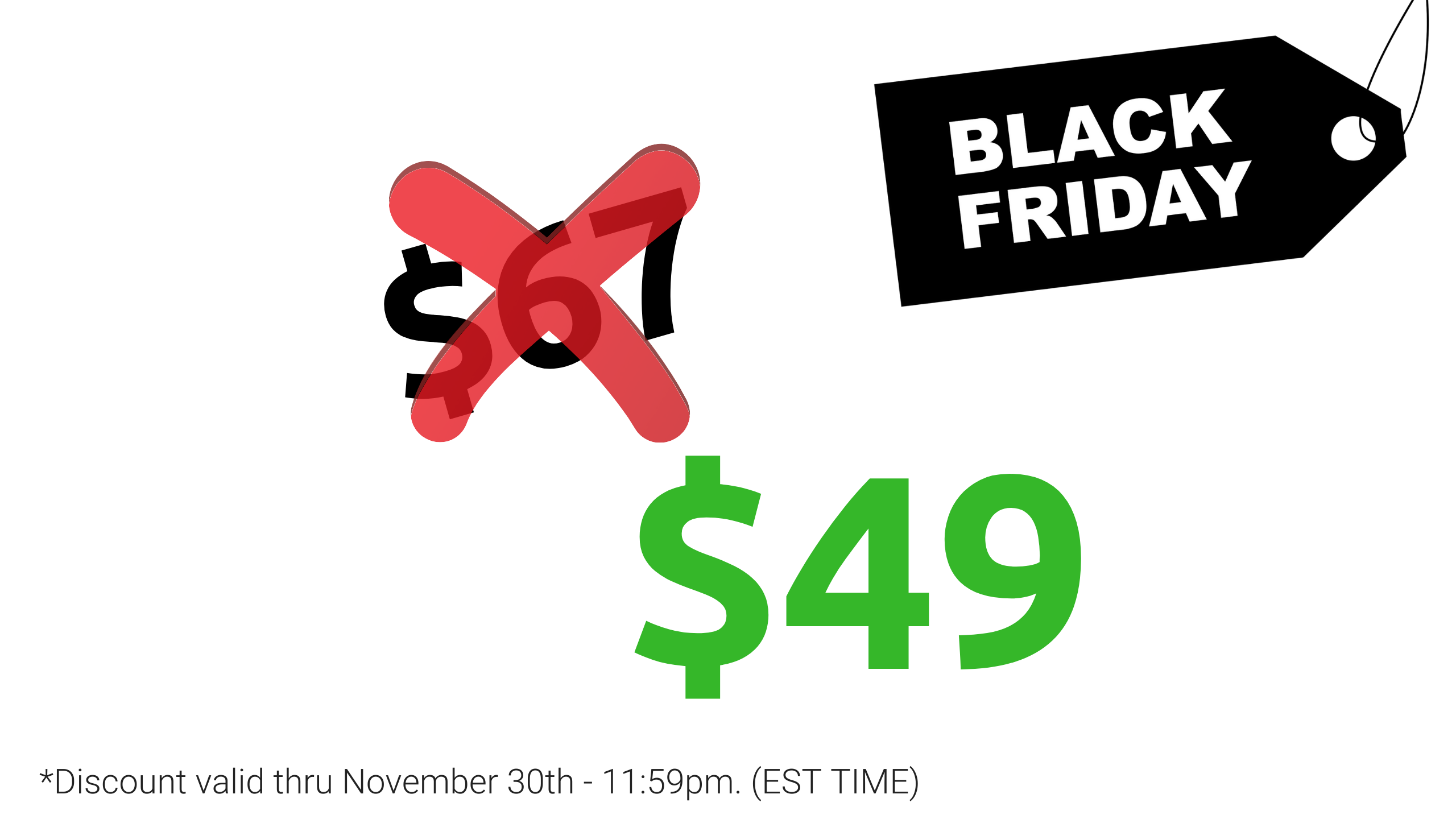 NO MORE GUESSING. IF BECOMING A BETTER AND MORE COMPLETE PLAYER IS WHAT YOU WANT, THEN THERE IS NOTHING ELSE TO THINK ABOUT.
LET'S IMPROVE TOGETHER!
Course Curriculum
INTRODUCTION
Available in days
days after you enroll
MODULE 1 - WARM UP + TRAINING DETAILS
Available in days
days after you enroll
MODULE 2 - BALANCE AND STRENGTH
Available in days
days after you enroll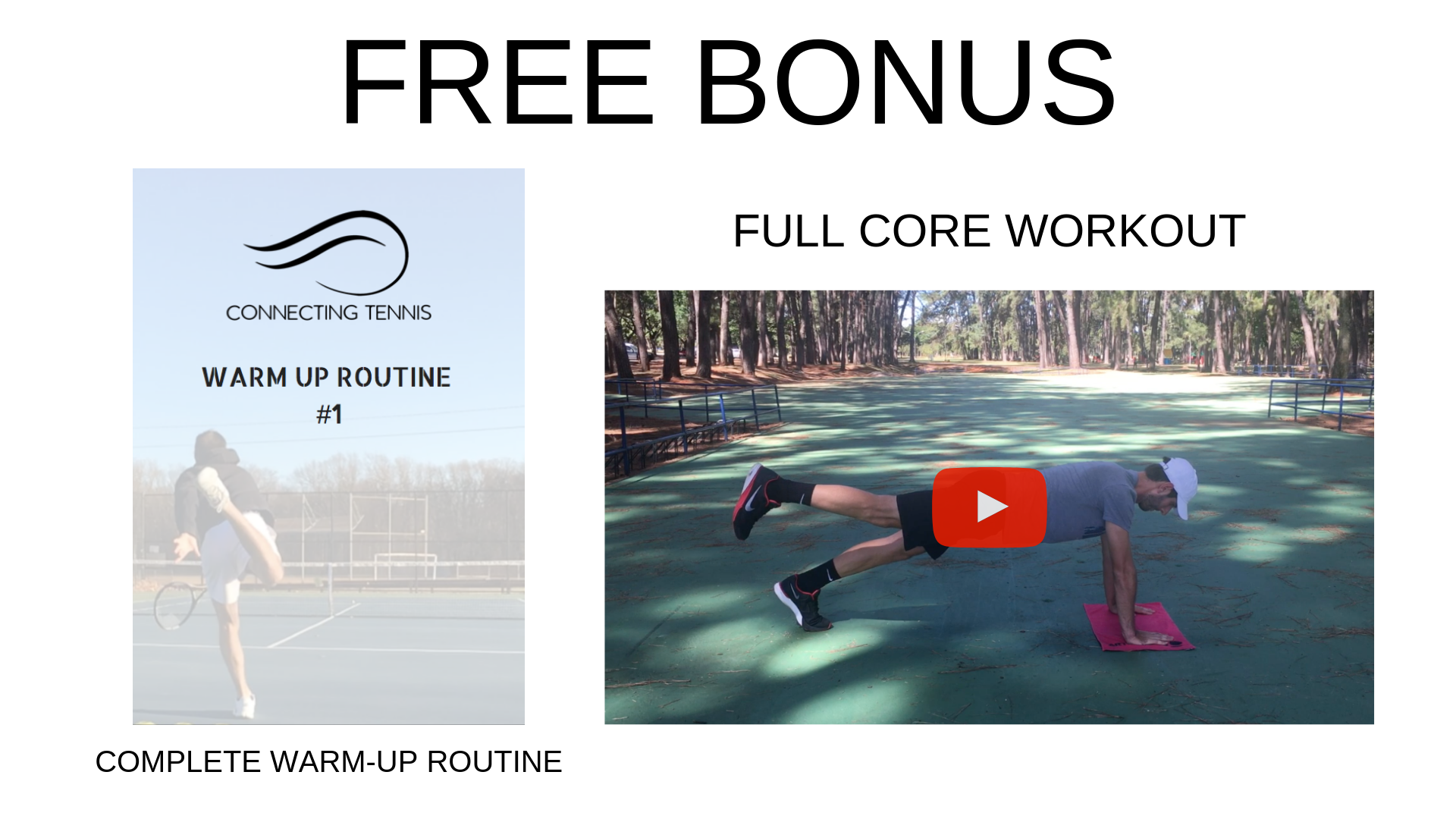 Frequently Asked Questions
How long do I have access to the course?
You will have the chance to watch the videos online after you purchase the course. However, you will be able to download all the content so you don't need to log in every time you want to watch a video.
What happen if I didn't like the course?
I would love to know what every single one of my students thinks about this course. I would love if you drop me an email at
[email protected]
with all your thoughts, positive or negative. I will be more than happy to chat with you so I can also keep improving! If even after we talk you still don't want to stay on the course, we do offer a 30 days money back! It would be so sad to see you leaving, the Facebook Group will be so dynamic and the learning will be huge for all the members!
Until when do I have time to buy this course?
For now, I have decided to leave the course open, but depending on demands or other new courses coming it can close at any time to purchase. Once you buy it tough, even if the course closes for enrollment, you will remain with access to the course!